TORRE WROTE THE BOOK ON DESIGN. TWO OF THEM, ACTUALLY.
Mr. Torre's work was featured in Marker Magic: The Rendering Problem Solver for Designers by Richard M. McGarry, and his drawing appears on the cover of Site Graphics by Richard L. Austin, ASLA.
He also participated in the prestigious Chautauqua Institution annual lecture series in 2006. Full audio of Mr. Torre's lecture, titled New Orleans: The Long Road Home, is available at TheGreatLectureLibrary.com.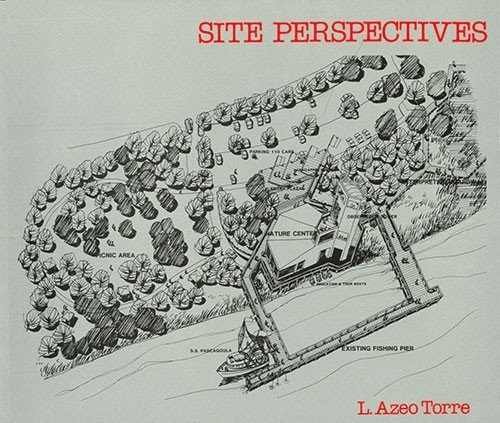 Site Perspectives
Mr. Torre introduced a new visual language for architectural drawings and sketches with his 1986 book, Site Perspectives. It illuminates a newly defined approach to design drawing, which he dubbed the ?tilt-up technique.?

This technique allows even the layman to understand the flow and scope of a new building layout or streetscape, which has proved to be invaluable in communicating design ideas to clients. So much so that Site Perspectives has become a seminal teaching text since its publication.

Purchase Site Perspectives here.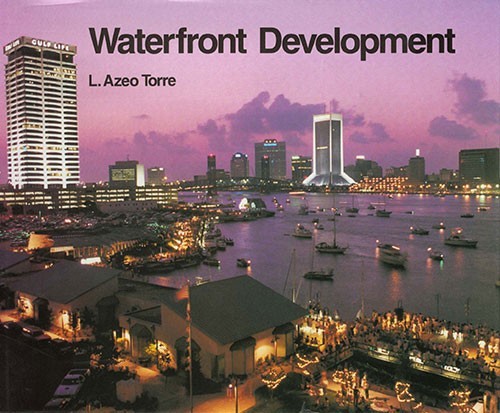 Waterfront Development
Not long ago, most cities were uninterested in making hefty expenditures to revitalize their waterfronts. Now, it?s hard to find an urban community not enthusiastically planning to do just that.

Waterfront Development was the first book of its kind to explore this renaissance, doing so with a combination of case studies and step-by-step instructions that combine in an informative, realistic and useful guide for landscape architects, urban designers and community activists alike.

Find Waterfront Development here.